The International OCD Foundation funds OCD and related disorders research, organizes events for the research community, and provides information for those who want to get involved in research studies as a participant.
Learn more about OCD and Related Disorders Research:
We invite researchers of all backgrounds and experience levels to explore the unique research opportunities offered by IOCDF.
The IOCDF provides funding support for researchers in the OCD and related disorders field through the IOCDF Research Grant Program. We also offer researchers the opportunity to present their findings and share data through the IOCDF Research Symposium, a "by researchers, for researchers" annual event, submit a poster for the symposium or Annual OCD Conference, and recruit participants via the IOCDF website.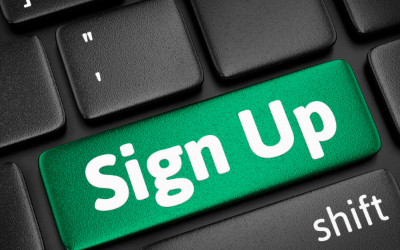 Stay Informed on Research Opportunities:
Sign up to receive email updates on the application process for the IOCDF Research Grant Program, opportunities to present your research at events like the IOCDF Research Symposium, and more!